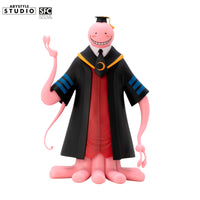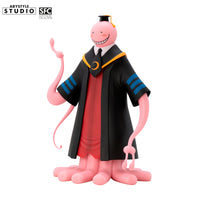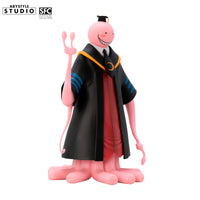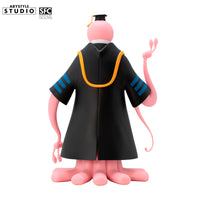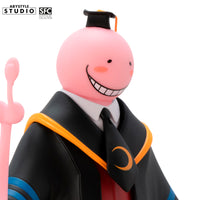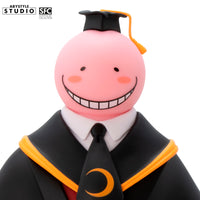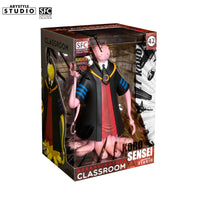 ABYstyle USA
ABYstyle Studio Assassination Classroom Pink Koro Sensei SFC Figure
After destroying the moon, Koro Sensei arrives on Earth not only to educate a class of dunce, but also to reach the range of ABYstyle Studio figurine! Dressed in his teacher's uniform, this mischievous alien octopus changes its skin color according to his emotions. Here in pink version, which expresses his embarrassment or the emergence of ideas a little perverse.

OFFICIALLY LICENSED - This ABYstyle Studio Koro Sensei figure is officially licensed merchandise and makes a great gift for fans of the anime

HIGH QUALITY - This Assassination Classroom Koro Sensei SFC Figure is made out of high-quality PVC material

CUSTOM DESIGN - This Assassination Classroom SFC Figure is modeled after Class 3-E's homeroom teacher Koro Sensei

MEASURES: The figure stands at an approximate height of 7.8", making it a suitable display piece for desks, shelves, or display cabinets.

GIFT: Makes an excellent gift for fans of "Assassination Classroom," anime enthusiasts, and collectors of anime figurines.