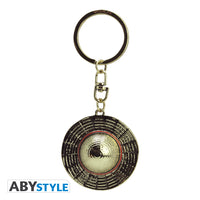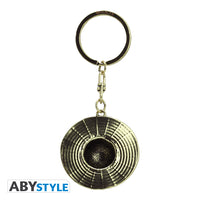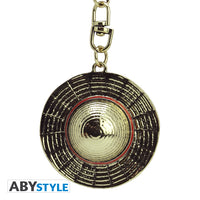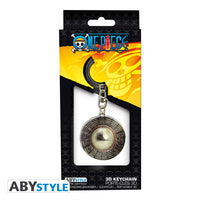 ABYstyle USA
One Piece - Luffy's Hat 3D Keychain
Before you leave and hop into your car, don't forget to take your trusty straw hat with you. Made of high-quality metal and a shiny gold finish, this One Piece keychain featuring Luffy D. Monkey's straw hat makes the perfect accesory for your favorite bag or set of keys.  
Officially licensed One Piece keychain.
This 3D keychain is shaped like Luffy's straw hat.
Shiny metal finish.
Looks great on a key ring or on your favorite backpack!