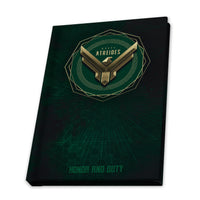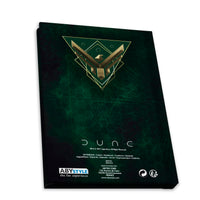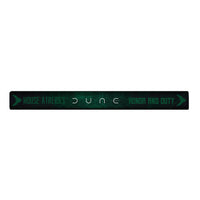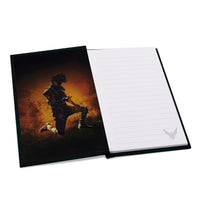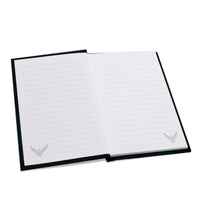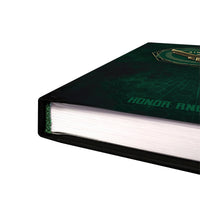 ABYstyle USA
Dune - Atreides Hardcover Notebook
Jot down the locations of secret springs and keep a log of any worm signs you come across on the way there with this Atreides Hardcover Notebook from ABYstyle. With a cover design featuring the sigil of House Atreides and an inside-printed design featuring young Paul kneeling in the sands of Arrakis, it's perfect for fans of the scorched earth science fiction epic.
Officially licensed Dune product.
Hard cover.
180 lined pages.
Cover features the sigil of House Atreides and an image of Paul printed on the inside.
Measures approximately 6 x 8.5 inches.