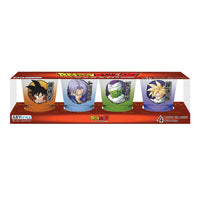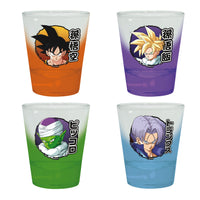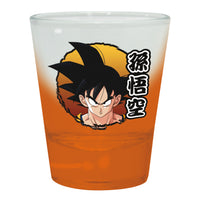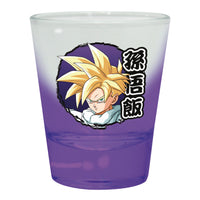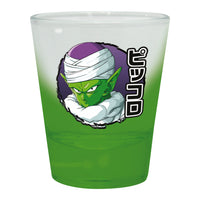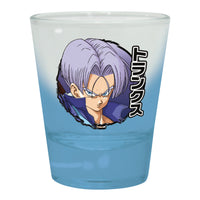 ABYstyle USA
Dragon Ball Z: Kakarot Shot glasses - 4 Pc - Shot glasses set of 4- Approx. 1.5 Oz. (Heroes)
Defending the Earth from the forces of evil requires an intense commitment to body-breaking training, which in turn requires a sense of unwavering discipline. In a pinch though, we've found that substituting copious amounts of caffeine in the place of that discipline has basically the same effect. Just try downing an extra-strong espresso shot and sitting still, if you haven't broken into spontaneous handstand pushups within five minutes, we'll eat our orange gi. This Heroes Shot Glass Set features a color-coordinated design with Goku, Gohan, Piccolo and Trunks each represented on their own glass. It's the perfect gift for fans of Dragon Ball Z: Kakarot.
Officially licensed Dragon Ball Z: Kakarot product.
Designs featuring Goku, Gohan, Piccolo and Trunks.
Set includes four (4) mini-glasses.
Glasses hold approximately 1.5 oz. each.
Glasses are dishwasher safe.