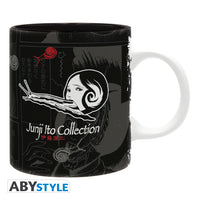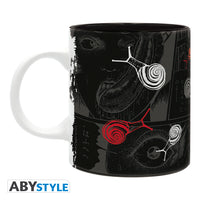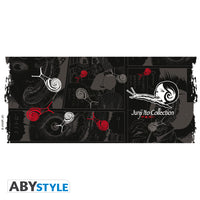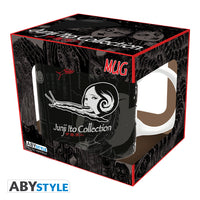 ABYstyle USA
JUNJI ITO - Slug Girl Mug, 11 oz.
Did you know caffeine can be an environmentally friendly way to repel slugs? Well, neither did we, until reading Junji Ito's "Slug Girl" sent us into a week-long spiral that involved a brief obsession with salt water showers and lots and lots of research on the topic of how to keep those slimy little monsters as far away from us as possible. Get your daily dose of caffeine and remind yourself what you're doing it for with this mug inspired by the "Slug Girl" storyline.
Officially licensed Junji Ito mug.
Design based on the Slug Girl storyline.
11 oz. capacity.
Dishwasher and microwave safe.
Makes a great gift for fans of Junji Ito.