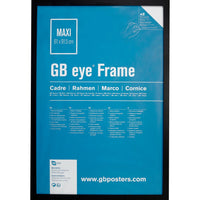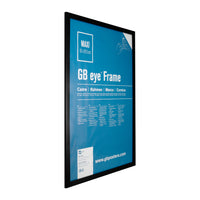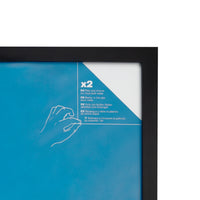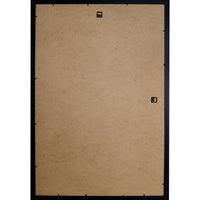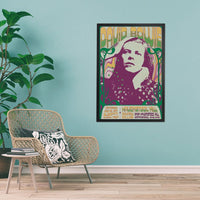 ABYstyle USA
GB eye Black Wooden Picture Blank Frame 24" x 36"
In a living room, a hallway, a bedroom or even a staircase, the Frame is the perfect decoration idea to customize your interior. Pictures of families, artworks or posters slipped into beautiful frames will enhance your space.
Wall Art Display: Designed to hold posters, prints, photographs, and artwork in the Maxi size range.

Sleek Design: The frames feature a modern and minimalist design, adding a touch of elegance to any interior decor.

Lightweight and Durable: Made from high-quality material, these frames are lightweight, making them easy to handle and hang on walls, while also being sturdy and long-lasting.

Front Protection: Each frame is equipped with a protective front cover made of durable acrylic, safeguarding your posters or prints from dust and damage while allowing clear visibility.

Versatile Orientation: The frames can be hung both vertically and horizontally, offering flexibility in displaying different types of artwork and posters.