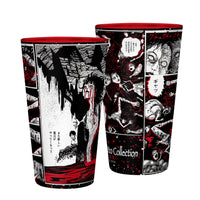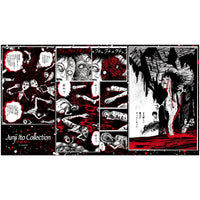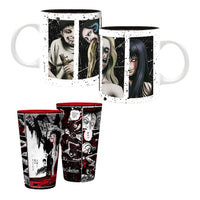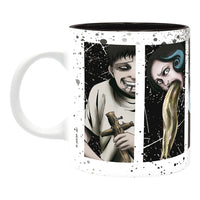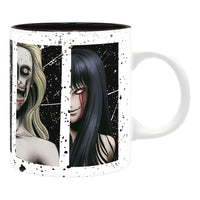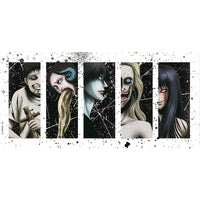 ABYstyle USA
ABYstyle Junji Ito Collection Mug 11 Fl Oz and Glass Set Anime Manga
The Junji Ito Mug and Glass Pack is a premium-quality set that includes a ceramic mug and a glass, both featuring iconic artwork and designs inspired by the works of Junji Ito. These items are crafted with attention to detail to ensure a high level of quality and durability
OFFICIALLY LICENSED- This Junji Ito Collection Mug and Glass Set is officially licensed merchandise and makes a great gift for fans of Junji Ito Anime

DESIGN- The designs on the mug and glass are inspired by Junji Ito's distinctive and haunting artwork. These designs features iconic characters, scenes, and symbols from his popular manga series, creating a sense of immersion for fans.

INCLUDES- This Junji Ito Collection includes (1) Mug 11 Fl Oz and (1) Glass

MUG- The ceramic mug included in this pack is designed for both functionality and aesthetics. It typically holds a standard amount of liquid and features vivid and chilling artwork that captures the essence of Junji Ito's eerie and unsettling style

GLASS- The glass included in the pack is perfect for enjoying your favorite beverages while showcasing your love for Junji Ito's works. It often features unique artwork or motifs related to his manga.