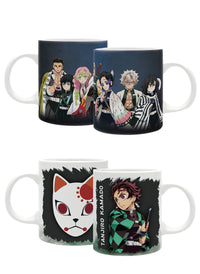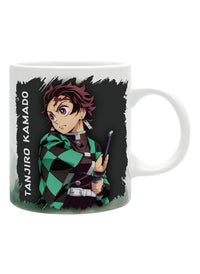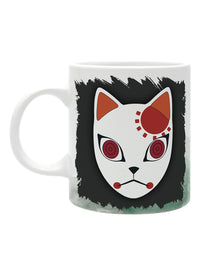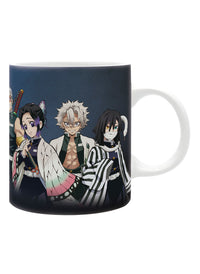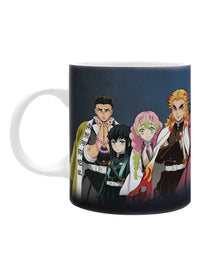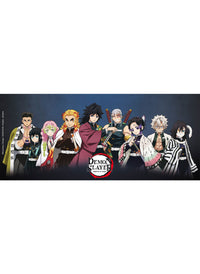 ABYstyle USA
ABYstyle Demon Slayer: Kimetsu No Yaiba Ceramic Mug Holds 11 Fl Oz Twin Pack
The Demon Slayer Mug Twin Pack is a merchandise set designed for fans of the popular anime and manga series "Demon Slayer: Kimetsu no Yaiba." This pack typically includes two ceramic mugs featuring artwork and designs inspired by the series
OFFICIALLY LICENSED- This Demon Slayer Kimetsu No Yaiba Mug Twin Pack is officially licensed merchandise and makes a great gift for fans of Demon Slayer

TWIN PACK- This set includes two ceramic mugs, making it a perfect purchase for collectors and fans of "Demon Slayer." The twin pack offers fans the opportunity to enjoy two unique designs featuring characters, symbols, or scenes from the series

HIGH QUALITY- The mugs are made from high-quality ceramic material, known for its durability and heat retention properties. They are designed to hold both hot and cold beverages, making them versatile for various drinks

DECORATIVE- Beyond being functional for drinking, these mugs serve as collectible items and decorative pieces. They allow fans to display their love for "Demon Slayer" in their kitchen, dining area, or on a display shelf.